Back To Our Services
When it comes to the security of company premises, you should only trust the experts to take care for it. "Locksmith Northbrook" is the go to commercial locksmith service provider of many businesses. We also want to be the company clients go to not just for office locks and keys issues, but for its general security as well. Due to a proven track record in the industry, rest assured that you will receive timely, efficient, and cost effective locksmith services plus look forward to building a strong relationship.
Let Us Take Care of Office Security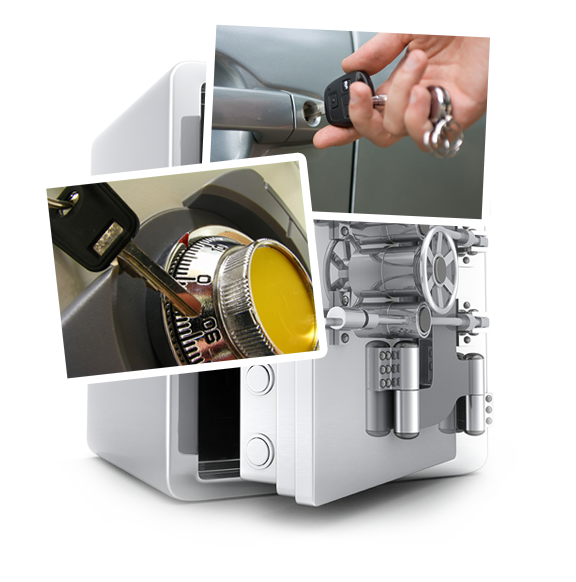 Locksmith Northbrook wants to make sure that only the best service is provided with every call. This is why only the most skilled and reliable technicians are hired to join our team. Likewise, carefully pick our tools and ensure they are top notch and effective. These two combined give us the confidence that excellent service will be fully delivered. One of the major tasks that we help you with is lock installation. No matter what type of lock you wish to have in the office, technicians efficiently install it alongside handling even the latest entry systems, including those that don't require keys. Aside from door locks, mailbox and cabinet locks installation is another offered feature.
Companies often have safes to keep important documents and items secured from burglars and fire. A skilled team installs, unlocks and repairs all kinds of safes, no matter what size or type of locks they may have. Any problem with your office locks must also be fixed immediately. Do not delay having them checked to prevent unauthorized access or theft at the property.
We offer emergency lock repair and replacement that resolves the issue in the soonest possible time. A crew assesses the situation and informs you if it's best to go for repair or replacement. Rest assured that only the best solutions are recommended for your specific situation. Call us for any keys concerns, including lost keys or broken keys. Any type of key is copied, replaced, and fixed. Contact us now to discuss all concerns and issues.
Back To Our Services