Back To Our Services
You never know when you'll need emergency locksmith services as lock and key issues could just happen anytime. Save our number as we provide emergency service that you can count on all the time. "Locksmith Northbrook" has professionals available round the clock to make sure that we can send one of our people right away when you contact us for help. Fast service is not the only thing that you can expect from us, but most importantly one that would fix whatever issue you may have.
Immediate and Dependable Locksmith Help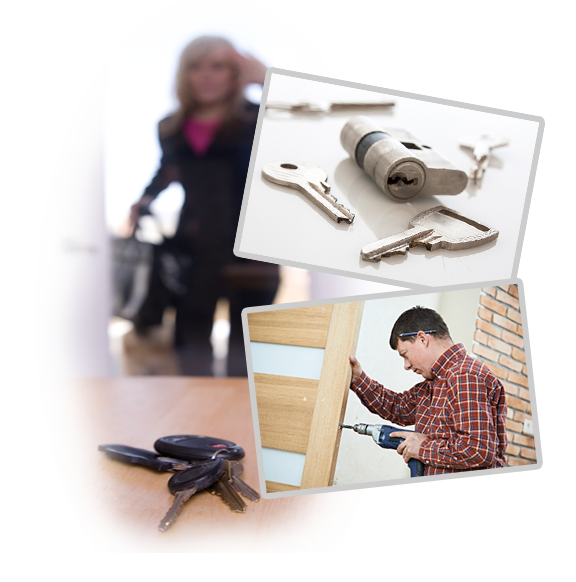 Lockout is one of the services that can be considered an emergency. Locksmith Northbrook has the experience in opening accidentally locked home, office and vehicle doors. Our lockout service is not just done on the same day, but we provide this right away. Our representatives are on standby and they will immediately pick up the phone to answer your call. Let us know the details and we'll have a specialist sent to your place as soon as the call is over. Thanks to the skills of our technicians and our advance tools, we would be able to open the door quickly and without causing any more damage. You'll be able to get in your home, office or vehicle in no time because of our fast response.
Damaged locks and break-ins are other situations that require immediate attention from professional locksmiths. Any damage to your locks could weaken your security. That being said let our specialists provide lock repair service that would fix the problem and protect your property from intruders. In case of attempted or even successful break-ins, you must call us as soon as possible to prevent the same thing from happening again. We'll assess the security of your place and perform the enhancements that you need.
Lost key is another rather common and frustrating ordeal to deal with. Whether it's a lost car key, or it concerns the key to your house or office, let us know right away if you really can't find it so we can either replace the key for you or have the locks rekeyed. Our technicians suggest having your locks rekeyed to ensure that no other individual could open your lock. Aside from our emergency services, we also provide a wide selection of locksmith services that we can deliver on your preferred schedule.
Whether it's during weekdays or weekend, we'll do our best to be there on the time and date that's most convenient for you. Other services we provide are key duplication, lock replacement and lock installation. It doesn't matter whether you have standard or modern locks, we are confident that we can handle the issue for you. Call us right away for all your lock and key problems and we'll be there as fast as we can.
Back To Our Services